Norma Series: Fixed Window
URBAN-DORZ Norma series fixed windows are a great way of bringing in uninterrupted tight and views into a space.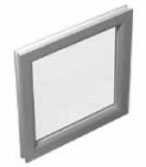 Simple & Elegant elevations
Most cost effective way for bigger & wider facades
Maximum acoustic & thermal insulati
Hopper Series: Ventilators
Their modern style is a great way of opening up a room to allow for natural ventilation.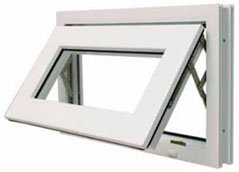 Can open outward (Top Hung) or inwards (Bottom Hung)
Lever operated Handles can be used on this window for remote location, such as high-lite windows.
Best application for natural ventilation in Basements & Bathrooms
Heritage Series: Casement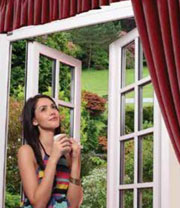 Conventional Window design configured to open out
Multi-point locking for zero air leakages & heightened security
Best application for bathroom & shaft windows
Europa Series: French Windows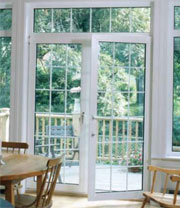 Stylish & Classy designs
Wide openings for increased ventilation
Suitable for bedroom applications
Glider series: sliding windows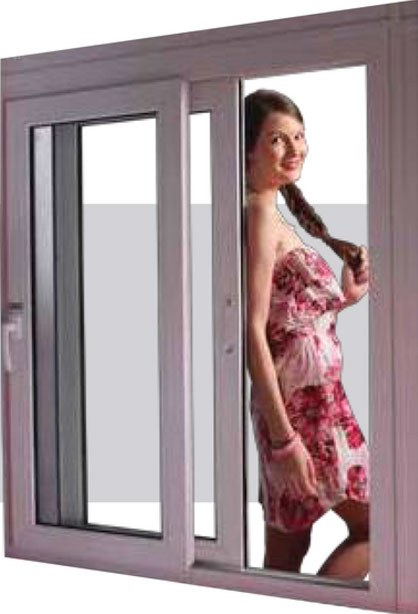 Simple, modern clean line design for openings in limited spaces
Cost-Effective yet versatile applications with 2 or 3 track configurations
Suited for application in kitchens & staircases
Trax Series: Smart Slider
Efficient design for maximum sealing when closed
Offers circulation of fresh air even with partial opening
Effective against air leakages & noise conditions
Globe Series: Reversible Window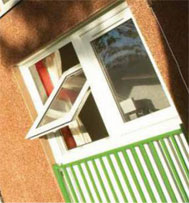 Unique rotating design offering 360 degree opening
Easy cleaning & maintenance
Ideal window for high rise locations
Solitude Series: Louvered Windows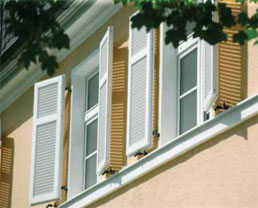 Secondary Window panels for privacy
Guard against direct sunlight thereby maintaining cool interiors
Available as fixed or movable Louvers
Testimonials

I was looking for changing windows and doors for my villa . But the quality and variety Urban Dorz offered was beyond every thing, par excellence!! All work was completed on time by excellent staff . If you want peace of mind, quality and personalised perfect service, Do not look beyond Urban Dorz !!
Reach Us At:
63/12 B, 2nd Floor, Main Rama Road, (Opp. Kirti Nagar Metro Station)
New Delhi - 110015