Copied
We focus on following Market Segments....
Whom All Do We Cater To !!!
We offer service to market segments where performance of the window effects most on the cost of running or maintaining the building.... somewhere where you are looking for best of performance of windows in terms of Safety, Security, Solar Insulation (Heat & Climate Control), Sound Insulation (Traffic Noise control) - thereby achieving Sustainability. Therefore our windows comply with with certain basic parameters and standards which suits a focussed segment. These are...
1. Private Residences
2. Farm Houses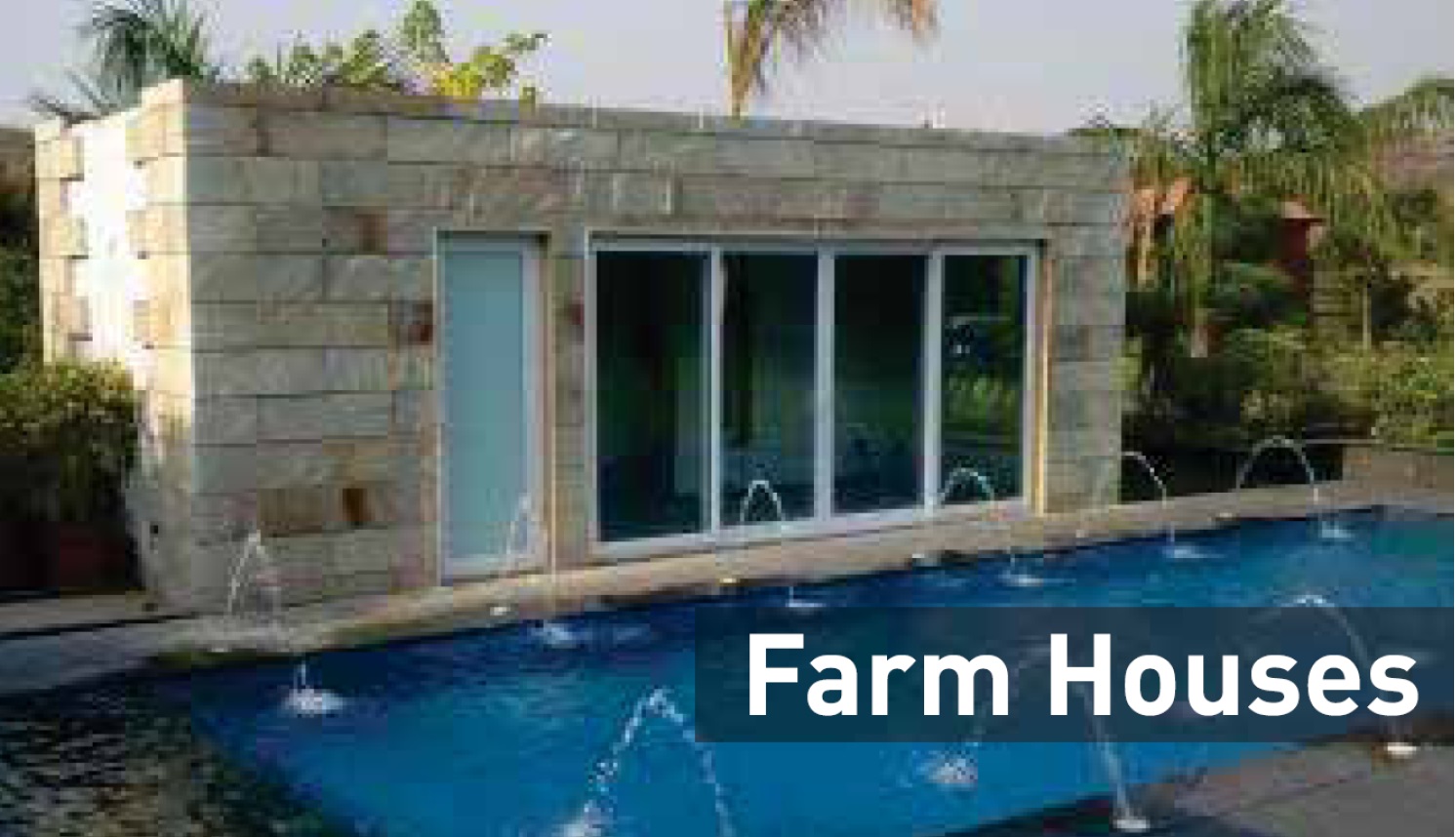 3. Hotels & Resorts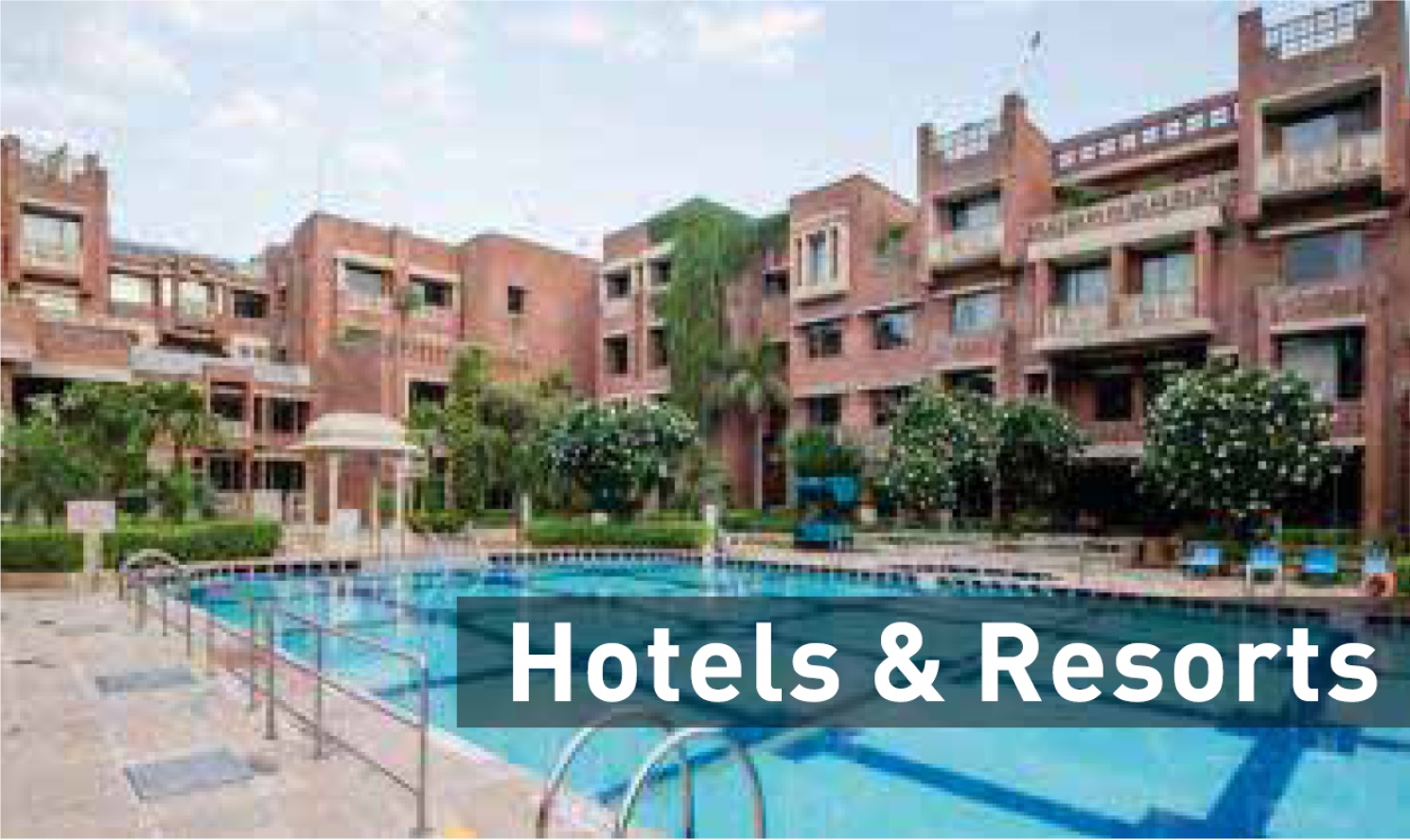 4. Hospitals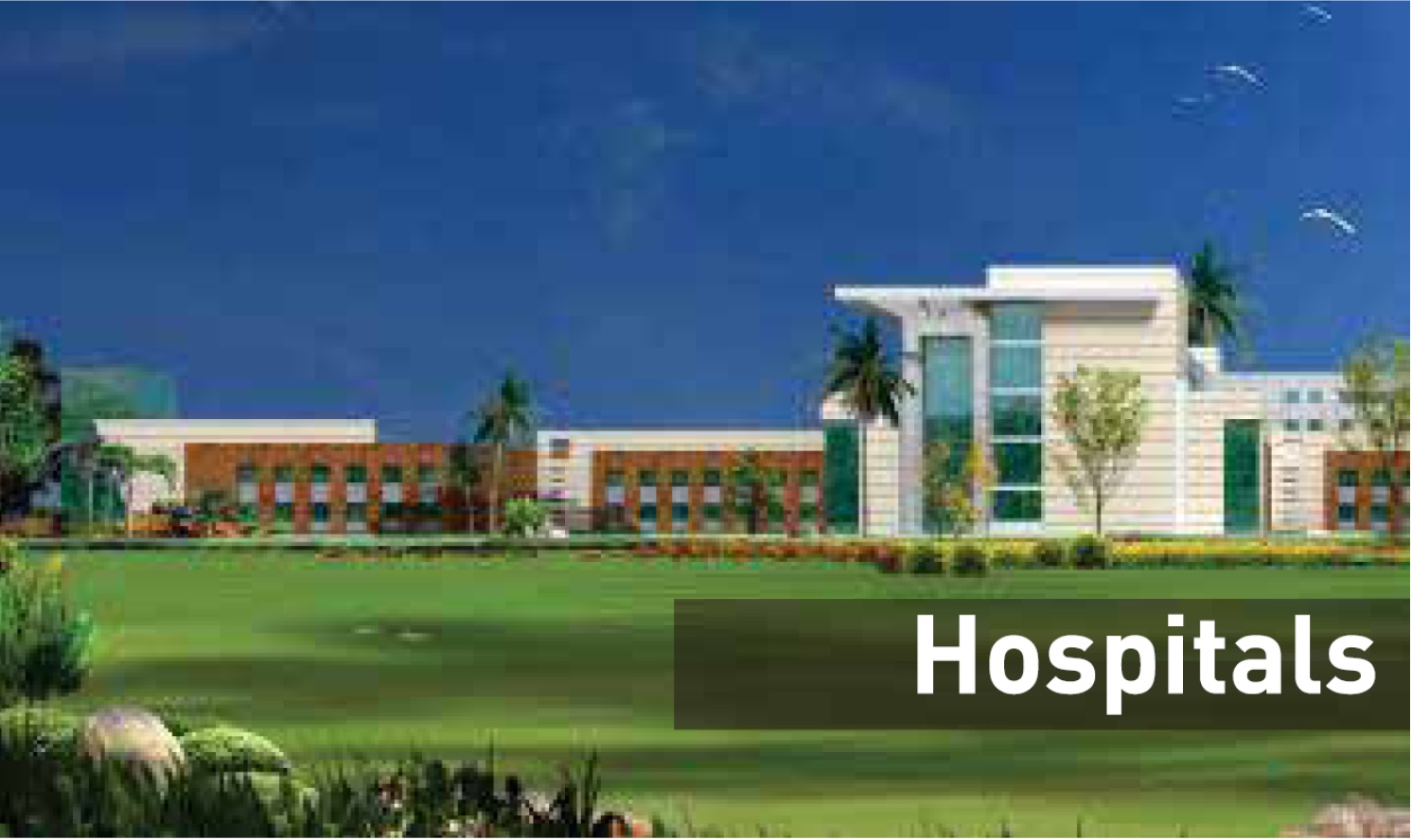 5. Institutional Buildings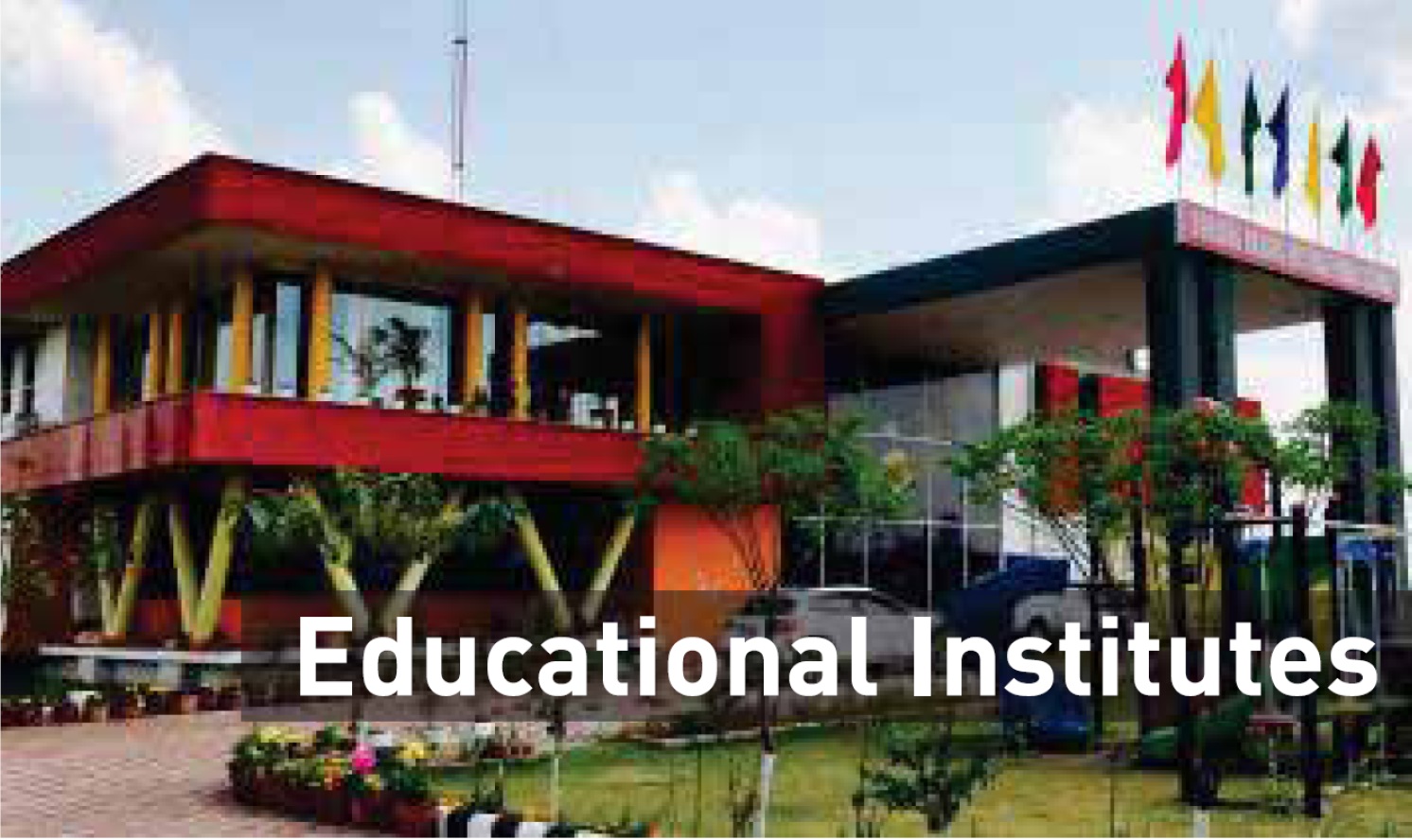 Reach Us At:
63/12 B, 2nd Floor, Main Rama Road, (Opp. Kirti Nagar Metro Station)
New Delhi - 110015