URBAN DORZ has been successfully manufacturing, selling and installing the finest quality of uPVC Windows & Doors since past over 15 years, in technical collaboration with ALUPLAST from Germany, supplying and installing widest range of applications, made to German Standards and delivering best of performance in terms of Safety, Security, Solar & Sound Insulation. We are also sole distributor of TUEREN ART, for exclusive range of Stone Doors offering uber-luxury to entrances of discerning clients. Now, as a distributor for WOODWISER Solid Wood Doors, we intend to take this success further ahead.
Under the aegis of Shyam Ferro Alloys - a renowned and oldest Ferro Alloys plants, WOODWISER is poised to foray into a new market segments of wood. With investments put into right technology and multi-million dollar state of the art plant, it is poised to expand further nationally and reinforce its market position in the solid wood sector, with customized products and solutions.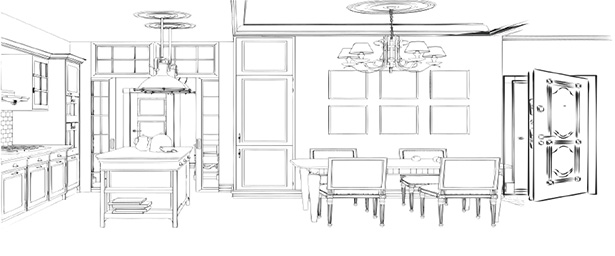 WOODWISER sources wood from the most exotic forests to create a special, unique range of wooden products. From converting different species of logs and rough-sawn products into the highest quality timber door frames and doors, it ensures perfection at every stage with an eye on quality.
Harnessing state-of-the-art technology and manufacturing processes like automation, Woodwiser ensures that a quality output is achieved at every stage keeping human intervention at the bare minimum. This also helps it maintain a competitive pricing at every level, enabling to offer superior quality and durable products to customers.
Woodwiser: Wisely Engineered. Elegantly Crafted.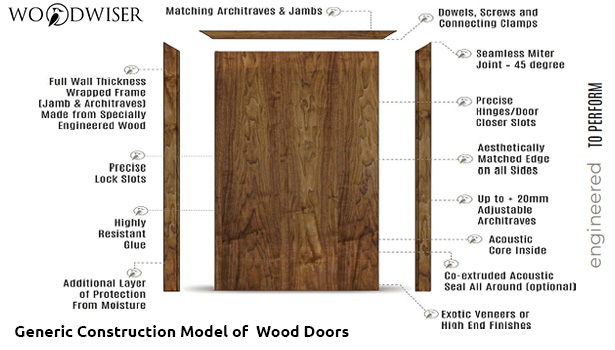 A truly global outlook, expansive industry experience and superior design expertise are the hallmarks of Woodwiser Doors, Frames, Shutters and Wardrobes. Effortlessly fusing excellence with artistry, our doors take center stage, worldwide. Leveraging state-of-the-art technology and manufacturing processes through automation, Woodwiser ensures quality, lifelong durability, and an eclectic design array that makes our doors the first attraction of your home.